Pack some books in your luggage and give the gift of reading with our
"BOOKS in BAGS" Program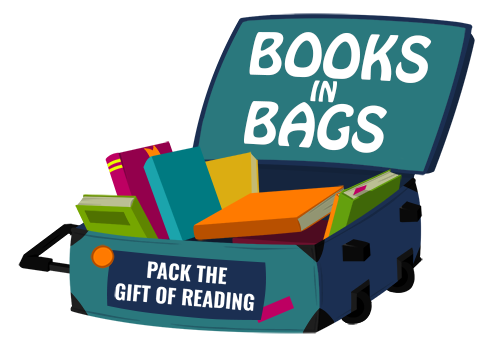 Have you "booked" your trip to Belize?

Do you have a little extra space in your bag for a few children's books?
Books can be given to the resort or hotel where you are staying. If they are not part of the "Books in Bags" program, please ask them to contact us through BelizeReads.com.
About the Project
"Tek Time fi Read" (Belizean Kriol for "Take time to read") is a project run by a Belizean youth group to encourage a love for reading in children and teens. The project is promoting literacy by collecting new and gently used children and teen books for distribution to families, schools, and libraries in Belize. 
The group believes that if children have FUN books they will see reading as FUN! Most children in Belize do not have reading books other than their school books. Affordable fun books are not readily available. The project has already distributed over 12,000 books and attracted national media attention. The youth have also renovated the local library, done book events in remote areas, organized large book festivals, and they have continuous requests from many schools and libraries.
30+ youth volunteers are involved in the project.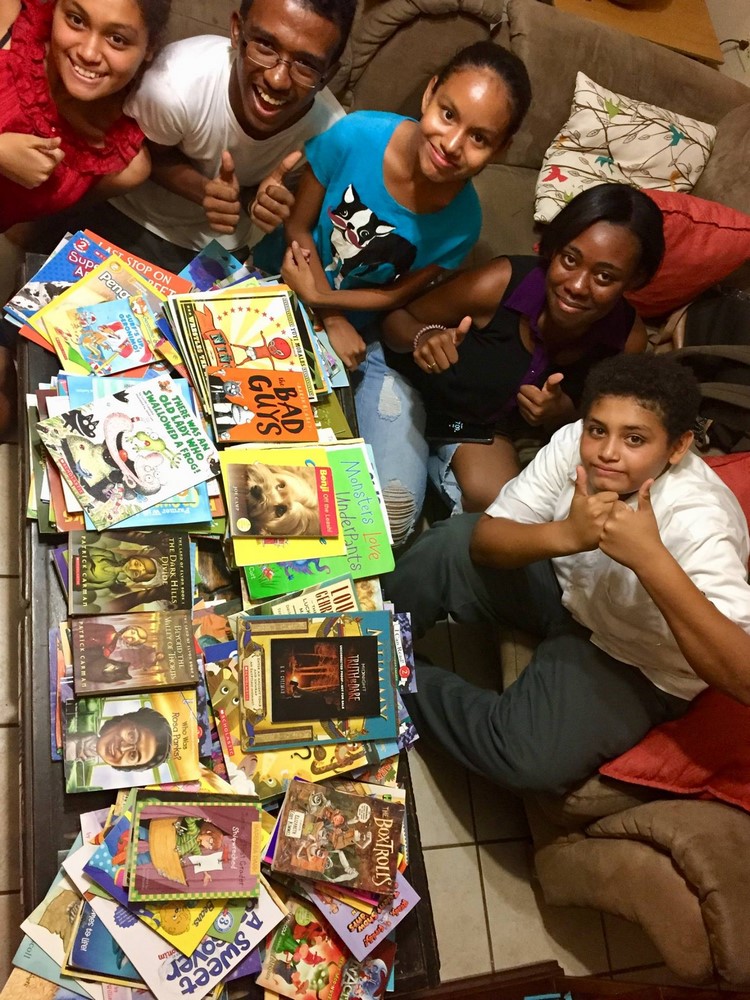 Financial donations are also welcome to cover shipping, ordering books, and events:
Book Festivals & Events Held
Programs/Schools Assisted